NoCo Inspire K12 Collaborative is connecting today's businesses with tomorrow's talent.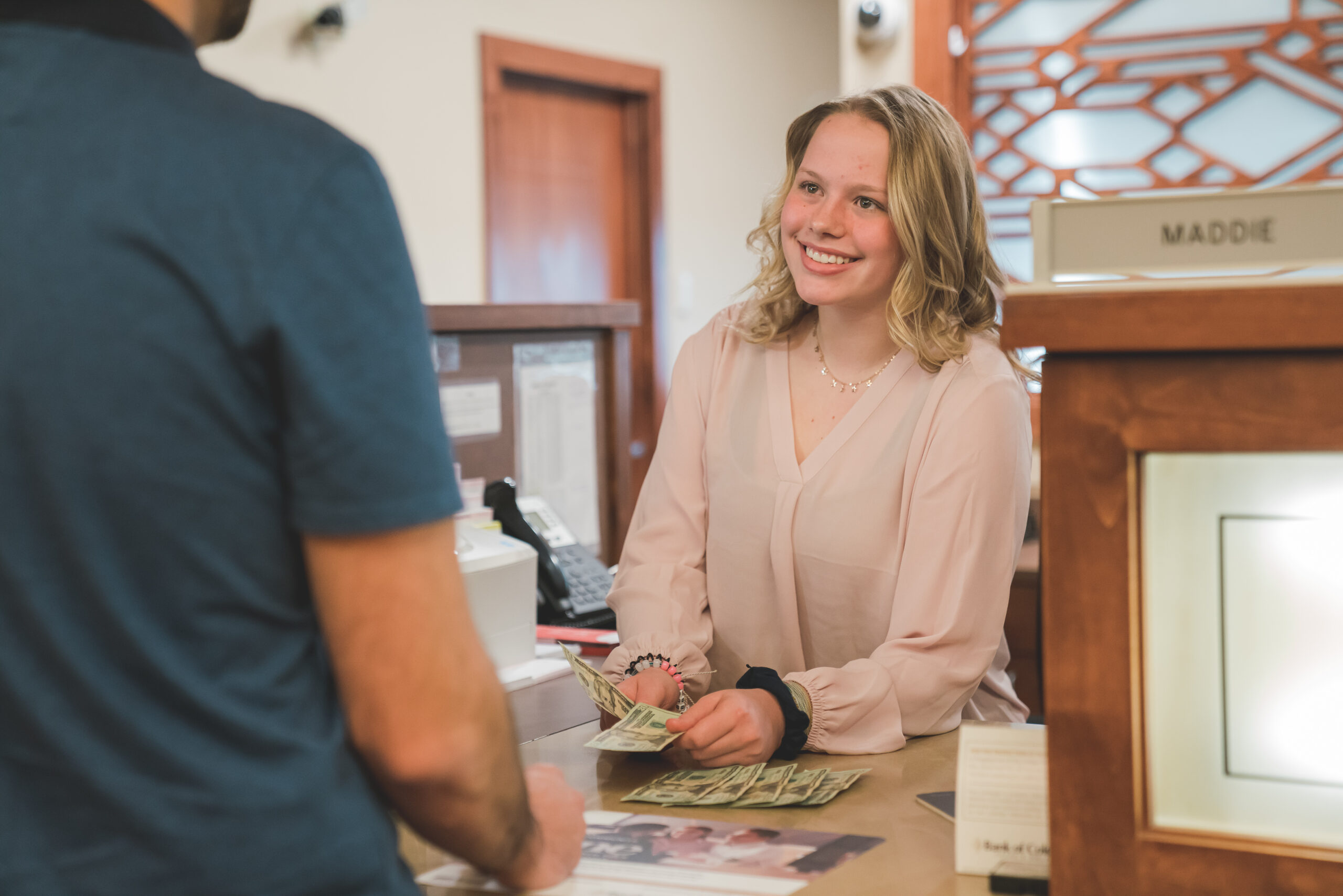 BUSINESS & COMMUNITY PARTNERS
Xello connects organizations directly with students to:
Offer career coaching and expertise

Recruit for work-based learning opportunities such as job shadows, industry tours, internships, apprenticeships and more

Communicate your current and future hiring needs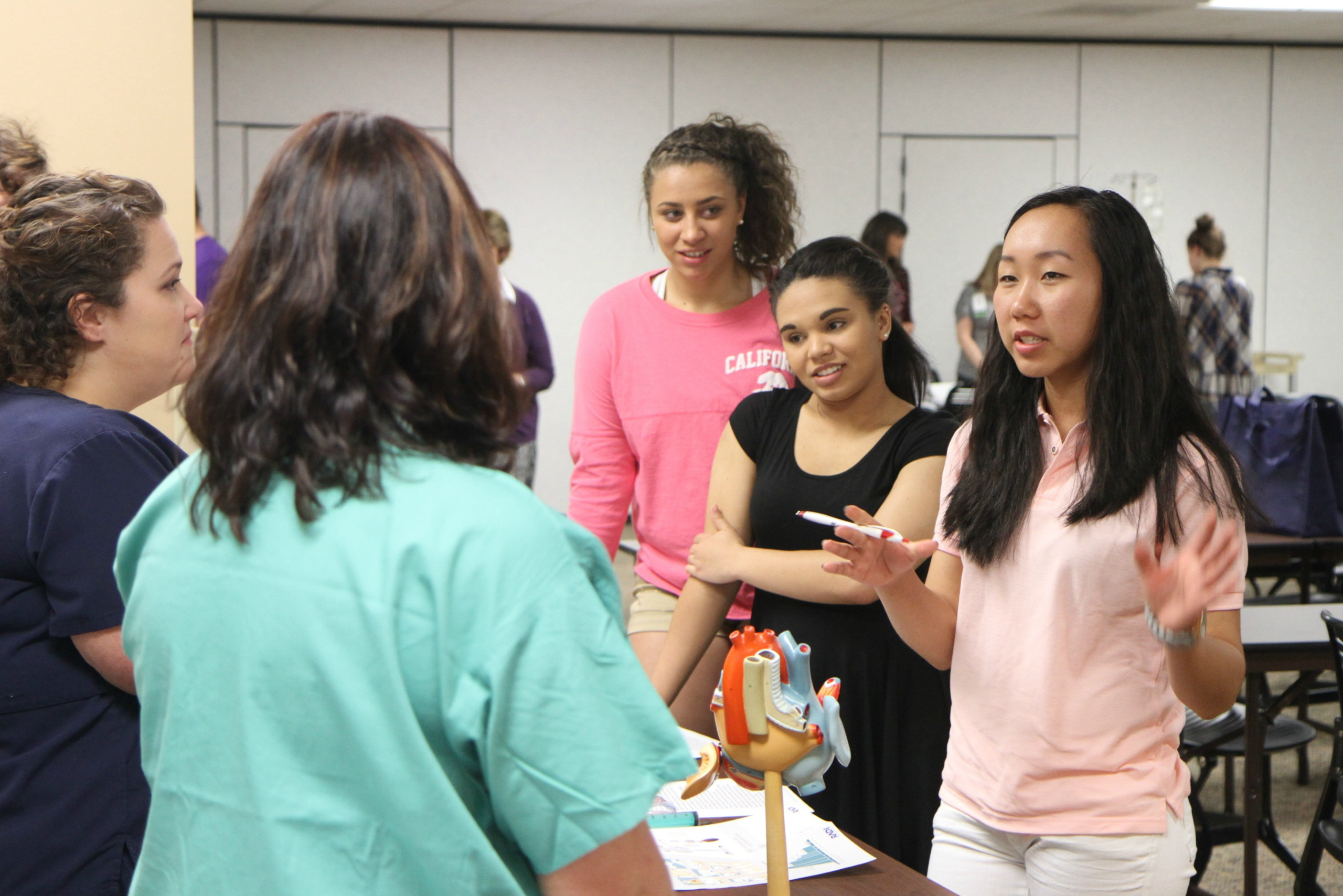 XELLO IS YOUR KEY TO
Workforce development
Diversify your talent pool
Increase brand recognition
Support our local community
Connect with 13,000+ high school students and educators in NoCo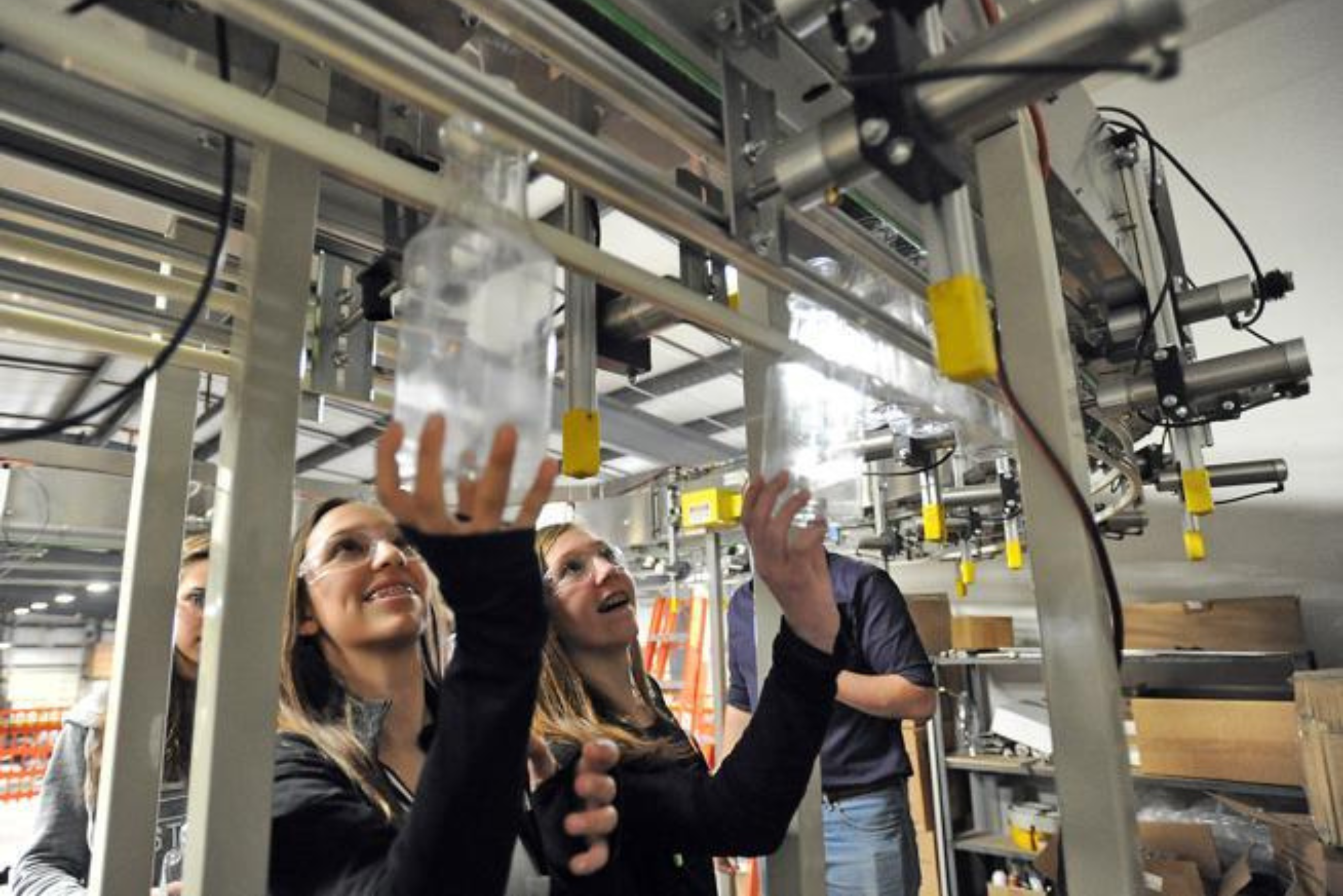 STUDENTS
Xello is a software tool that empowers students to:
Explore careers and colleges in a meaningful, personalized way
Connect with local businesses and organizations
Build valuable workplace readiness skills
Have questions about working with NoCo Xello? Need to update your company profile and opportunties?
Reach out to our NoCo Inspire K12 collaborators for support!