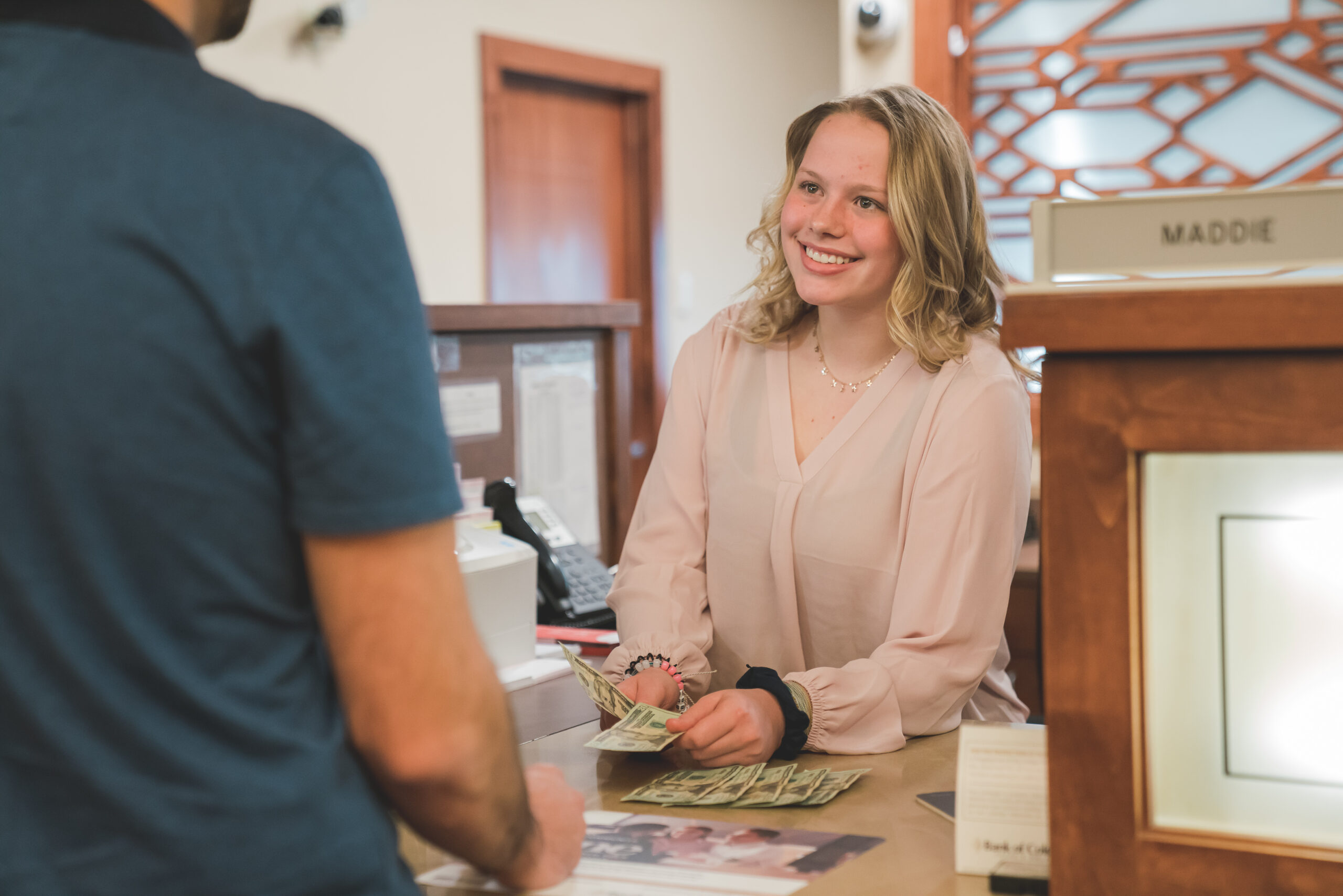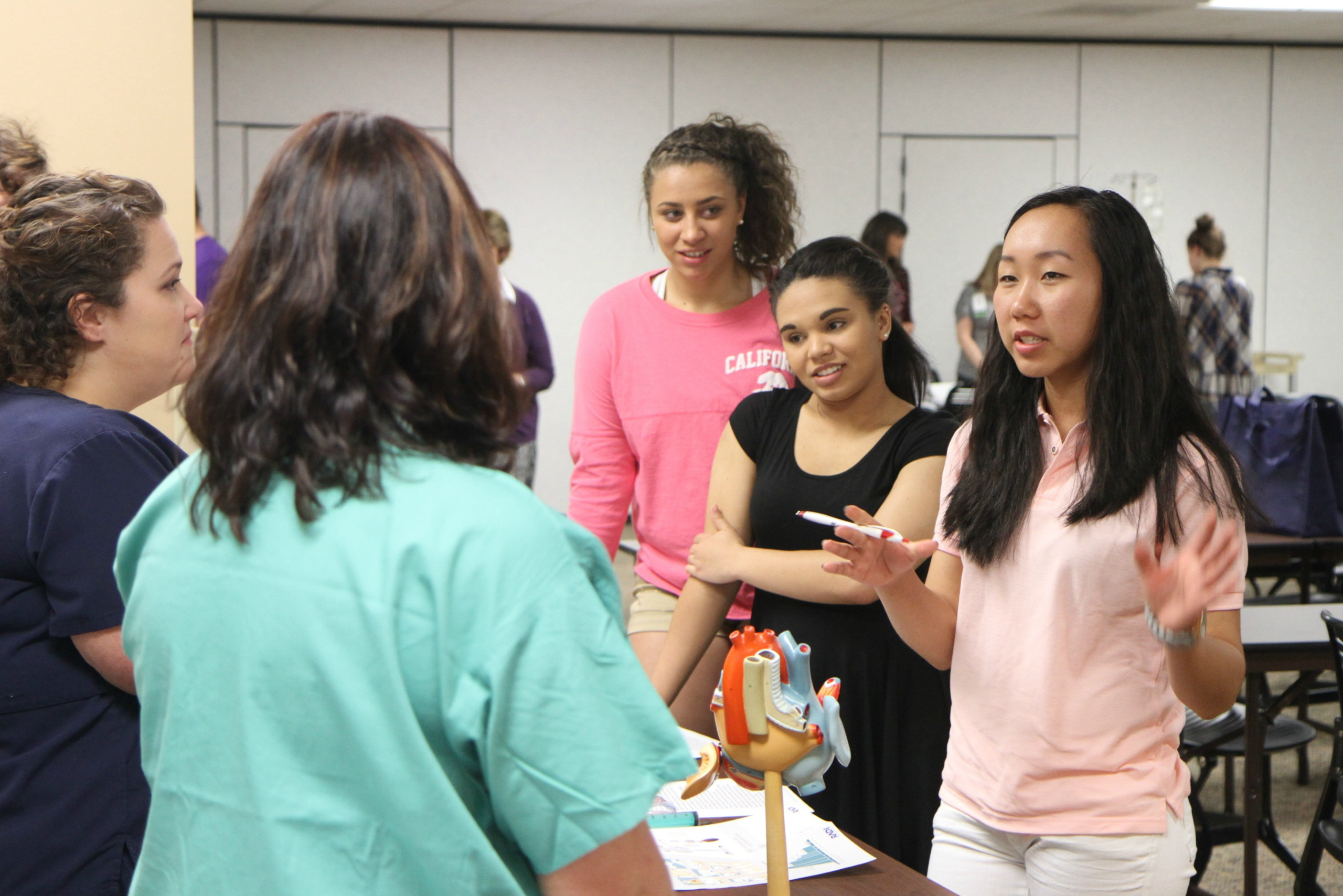 Diversify Your Talent Pool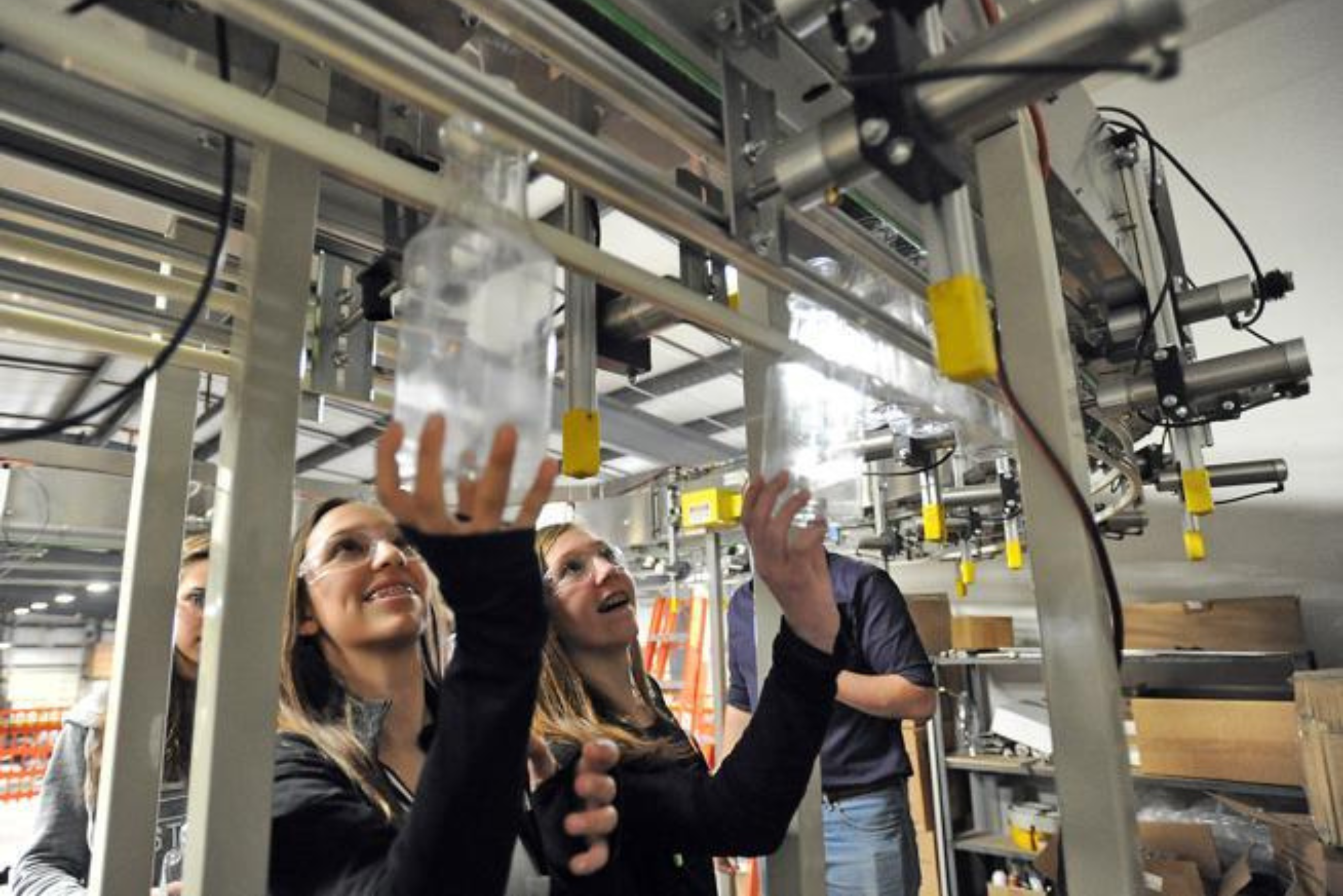 Support Our Local Community
NoCo Xello is a regional online Work-Based Learning platform that helps bridge the gap between education and career opportunities. Partnering businesses and organizations can use NoCo Xello to be an active partner in providing work-based learning opportunities for students to help build workplace readiness skills.
Employers can offer Career Coaching through the secure and trustworthy platform to communicate with students.
Employers can provide Work-Based Learning Opportunities such as job shadows, internships, apprenticeships, industry and worksite tours, informational interviews, and more. NoCo Xello allows partners to target their opportunities to students interested in that specific industry or occupation.
Employers can communicate Hiring and Volunteer Needs for future and current employees as well as community service opportunities through targeted postings.
Why Use NoCo Xello?
NoCo Xello gives employers the opportunity to recruit through WBL opportunities (job shadows, industry tours, internships, apprenticeships and more) and help close that gap by providing students with the skills necessary to thrive and succeed in their respective career pathways.

NoCo Xello is more engaging than the average education software program and puts the student at the center of their experience in in a meaningful, personalized way.

NoCo Xello is an award-winning program Trusted by educators and organizations across the country.

NoCo Xello is Accessible, Secure, and Trustworthy. NoCo Xello is FERPA compliant, EdFi-certified, meets WCAG 2.0 (Level AA) standards, and is part of the Student Privacy Pledge.
Have questions about working with NoCo Xello? Need to update your company profile and opportunties?
Reach out to our NoCo Inspire K12 collaborators for support!
Colorado Early Colleges FC- Tierney Lain | tierney.lain@coloradoearlycolleges.org | 970-377-0044
Estes Park School District- Maren Bosley | maren_bosley@estesschools.org | 970-586-5321 ext. 3345
Thompson School District- Susan Scott | susan.scott@tsd.org | 970-541-1232
Poudre School District- Nick Peterson | npeterson@psdschools.org | 970-556-5218
---
Select paid work experiences- Stefanie Merrell | smerrell.wblconnection@outlook.com | 970-443-0969