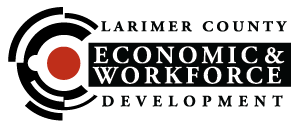 LARIMER COUNTY
ECONOMIC & WORKFORCE DEVELOPMENT
LCEWD provides easy access to a wide array of employment and training services for job seekers, businesses and the community.
Our mission is to connect people to meaningful work and businesses to talent and resources, improving our community's economic well-being. We care, and our customers matter. We are customer focused with a culture of respect, integrity, innovation and inclusivity.
Work-based learning is an important component of our services as it allows for a direct connection for learning and onboarding between our job seeker and business customers. Common types of work-based learning activities include internship, apprenticeships and talent development curriculum.
We are invested in the collaboration and work of the NoCo Work-Based Learning (WBL) Alliance to help create easier and more efficient access to talent pools in the community for work-based learning opportunities.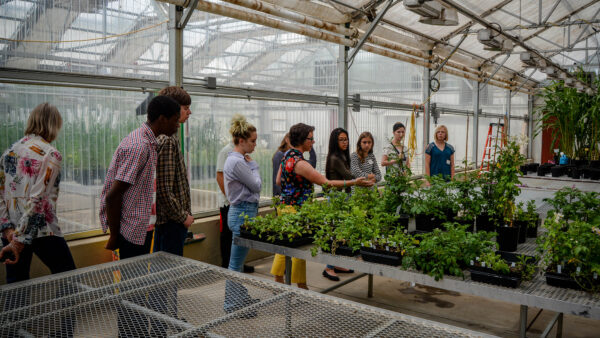 We believe that work-based learning is a great tool for building a future talent pipeline and for reskilling workers to better fit your workforce.
This begins with access to business professionals during career exploration, continues with businesses providing a meaningful learning experience through an internship or apprenticeship and continues with supporting the business with employee professional development.
Tell us about your workforce challenges and we will work with you to identify connections and services in-house or within our community that can help! We can help you identify meaningful ways to build awareness of your business in our community. We can match you to the right talent for your work-based learning needs. We can support you in building out essential people skills within your current workforce.
How LCEWD Can Help
Career Fairs
Career / Industry Presentations
Career Mentoring
Informational Interviews
Job Shadows
Onsite Career Tours
Apprenticeships
Internships
Project-based Learning
Employee Development
Employee Mentoring
On-the-Job Training