PROJECT SELF-SUFFICIENCY
Project Self-Sufficiency is a 501(c)3 organization located in Larimer County dedicated to supporting single parents in furthering their education and training by providing career development, resources, support and wrap-around case management. With an ever-changing job market and need for skilled employees, Project Self-Sufficiency believes it is important to help support participants explore all viable career paths.
Project Self-Sufficiency can help connect participants to informational interviews, job shadows, apprenticeships, clinicals/externships, internships, on-the-job training, project-based learning and service learning.
Project Self-Sufficiency is always looking for ways to positively impact the community and participants we serve and participating in the Larimer County Work-Based Learning Alliance expands our reach and connects us to other organizations doing excellent work.
With the main goal of Project-Self-Sufficiency being to support single parents to obtain education or training that can lead to living-wage employment, we believe it is important to be aware of work-based learning opportunities that can benefit our participants. When our participants succeed, the community as a whole benefits by having a developed and skilled workforce.
Contact us: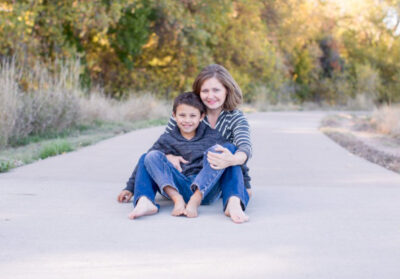 How Project Self-Sufficiency Can Help
Informational Interviews
Apprenticeships
Clinicals/Externships
Internships
On-The-Job Training
Project-Based Learning
Service Learning
Employee Development
SUCCESS STORIES
BlueChannel Support
One participant increased her annual income from $24,960 to $54,000 by securing a position as Analytical Accountant with a local manufacturer. As part of earning a bachelor's degree in Accounting, she participated in an [...]