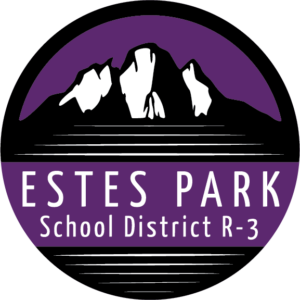 ESTES PARK SCHOOL DISTRICT R3
Estes Park School District is education at elevation. Located at 7,500 feet in Estes Park, our district believes in meeting the needs of the whole child.
EPSD is designing local education for a global future, preparing all learners to excel as citizens in a diverse and technological society. Through curriculum and with EPSD support, Estes Park youth will be collaborators, critical thinkers and good communicators. They will demonstrate compassion and global awareness, creativity, perseverance, physical, social and emotional wellness.
Membership in the Larimer County Work-Based Learning Alliance is one way EPSD is putting these global outcomes into practice, thinking critically and creatively alongside NoCo industry partners about how we might dovetail education and talent strategy to support the success of our region.
Please contact:
EPSD welcomes partnership with local and regional businesses to support efforts along the entire workforce development continuum.
With a few initiatives in each of the three tiers — learning about work, learning through work and learning at work — Estes Park School District hopes for opportunities to strengthen programming in each tier. Please get in touch with us today!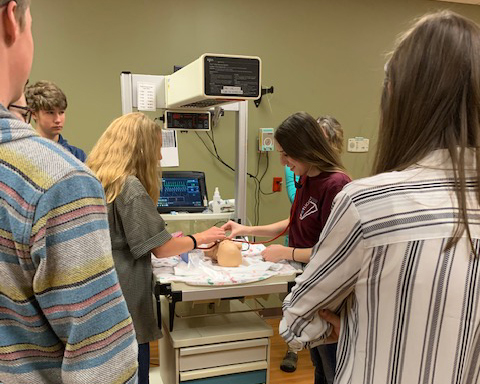 How Estes Park School District Can Help
CareerWise Modern Youth Apprenticeship Program
Internship
Worksite Tours (in partnership with LCEWD)
Job Shadow
Resume and Interview Prep
Work Study